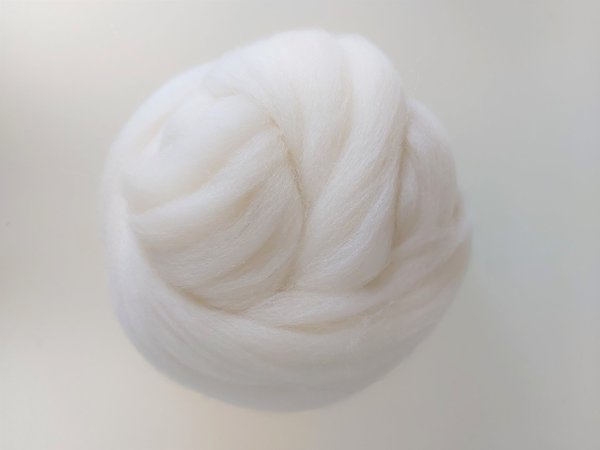 Merino wool tops are high-quality clothing items made from the wool of Merino sheep. Merino wool is known for its exceptional softness, warmth, and breathability, making it a popular choice for winter clothing. Merino wool tops come in a variety of styles, including sweaters, cardigans, and pullovers, and can be worn in both casual and formal settings.

Properties of Merino Wool Tops

One of the unique properties of the wool used is its ability to regulate body temperature, which means that it can keep you warm in cold weather and cool in warm weather. This makes Merino wool tops a versatile and comfortable option for all seasons.

In addition to its temperature-regulating properties, Merino wool is also naturally moisture-wicking, which means that it can draw sweat away from your skin and keep you dry. It is also naturally resistant to odors, making it a great choice for outdoor activities or for those who are prone to sweating.

Specialities of merino wool tops

This can be more expensive than other types of wool or synthetic materials, but they are often worth the investment due to their durability and versatility. When cared for properly, Merino wool tops can last for years, making them a sustainable and eco-friendly clothing choice.

There are many types of Merino wool tops available online, including:

Sweaters: Merino wool sweaters are a classic choice for winter wear. They come in a variety of styles, from chunky knit pullovers to more fitted options. They can be dressed up or down depending on the occasion.

T-shirts: Merino wool T-shirts are a great option for those who want the benefits of Merino wool in a more casual style. They are often lightweight and breathable, making them perfect for outdoor activities or layering.

Hoodies: Merino wool hoodies are a comfortable and cozy option for casual wear. They often have a relaxed fit and can be worn alone or layered over other clothing.

Cardigans: Merino wool cardigans are a versatile option that can be worn in both casual and formal settings. They come in a variety of styles, from oversized and chunky to more fitted and sleek.

Baselayers: Merino wool baselayers are designed to be worn next to the skin and are often used for outdoor activities like skiing or hiking. They are lightweight and breathable, and help regulate body temperature while wicking moisture away from the skin.

When shopping for Merino wool tops online, it's important to check the product description to ensure that the wool is of high quality and that the garment is designed for the intended use.

Tips to buy merino tops online

Here are some tips to help you buy Merino wool tops online:

Check the quality: Look for Merino wool tops made with high-quality wool that is soft, durable, and breathable.

Check the weight: Merino wool tops come in different weights, ranging from lightweight to heavy.

Check the fit: Look for Merino wool tops with a fit that suits your style and body type. Check the size chart provided by the seller and read reviews from other customers.

Check the care instructions: Merino wool tops require special care to maintain their quality. Check the care instructions provided.

Check the seller's return policy: Make sure that the seller offers a return policy in case the top doesn't fit or meet your expectations.

Check the price: Compare prices across different sellers to ensure that you are getting a fair price for the top you want.
This entry was posted on May, 23, 2023 at 10 : 59 am and is filed under Merino Wool Tops. You can follow any responses to this entry through the RSS 2.0 feed. You can leave a response from your own site.